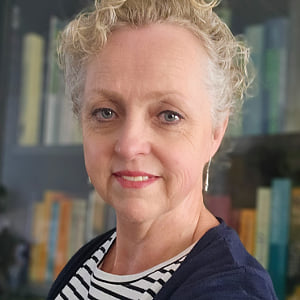 Anja Wessels
Biography
My name is Anja Wessels.
Photography is my passion. It changed my life! From the moment I began to take pictures, I saw things, beautiful things, which I never saw before. Things that were always there, but apparently I was not really looking at the world around me. Now I think things are so beautiful, so great, so special, so graceful or so …… Photography gave a positive turn to my life.
Hopefully, what you see here is an inspiration to also start photography. You really don't need an expensive camera. A mobile phone or a small camera are enough to get started. So take photos, discover the beautiful things around you and enjoy!
Have fun with my photos!
Anja
Contact